Discover the Beauty of Nature
If you love whales, dolphins, the sea and the beaches hop on board for a breathtaking experience on the open ocean of Gran Canaria. We will speed out to sea on our large, comfortable Taxiboat Quer 40 which accommodates 32 persons and pass some time enjoying breathtaking views on the sea and the coastline.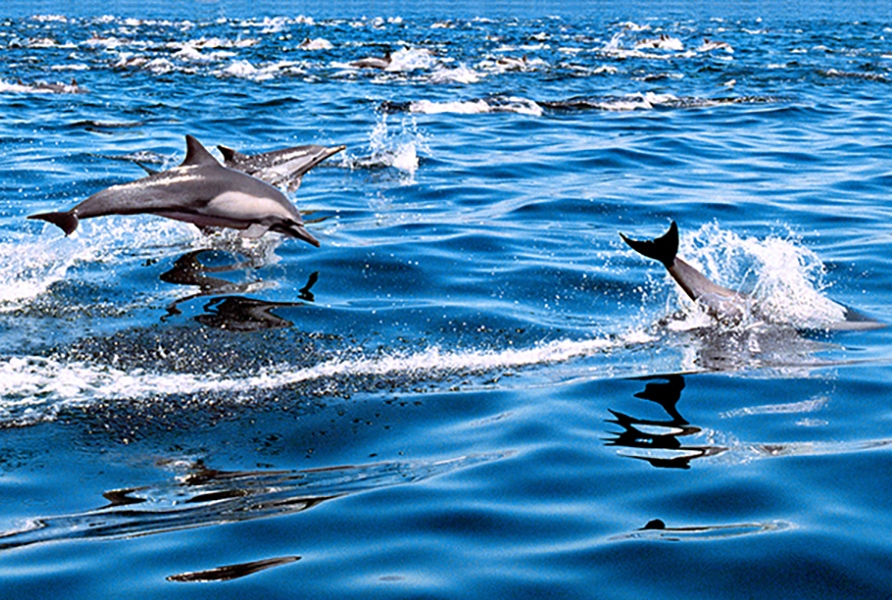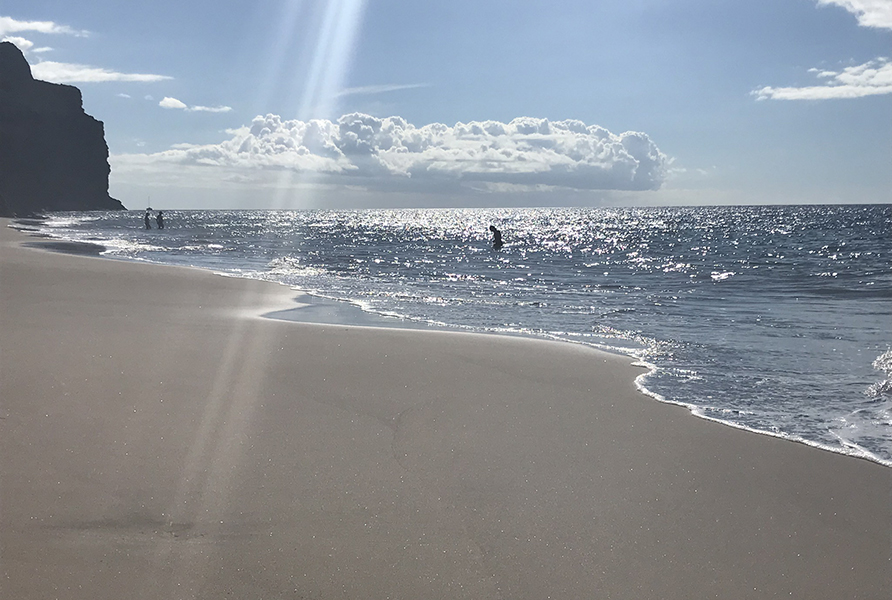 Enjoy the hidden beach of Gui Gui
Live the magical experience of enjoying the dolphins in the wild, jumping and playing with the waves. We disembark at Güi Güi, a beautiful unspoiled beach, where we will have a delicious Canarian style meal and enjoy a few hours of snorkeling in crystalline waters, sun-bathing or just walking along the wonderful shore.

The Taxiboat Gran Canaria is fully licensed for the activity of whales and dolphins watching in the open sea.

Dolphin watching
€30.00
2,5-hour speed boat excursion in Gran Canaria with the opportunity to see whales, dolphins and to have a relaxing swim in the Atlantic Ocean

Dolphin & Gui Gui
€50.00
6-hour tour with dolphin watching and a lunch on the hidden beach of Güi Güi where you can spend some time with snorkeling, walking or just sunbathing.

Dolphin & Mogan
€40.00
You have an exceptional possibility to see wild sea animals at very close range and visit the popular market of pitoresque Puerto de Mogán.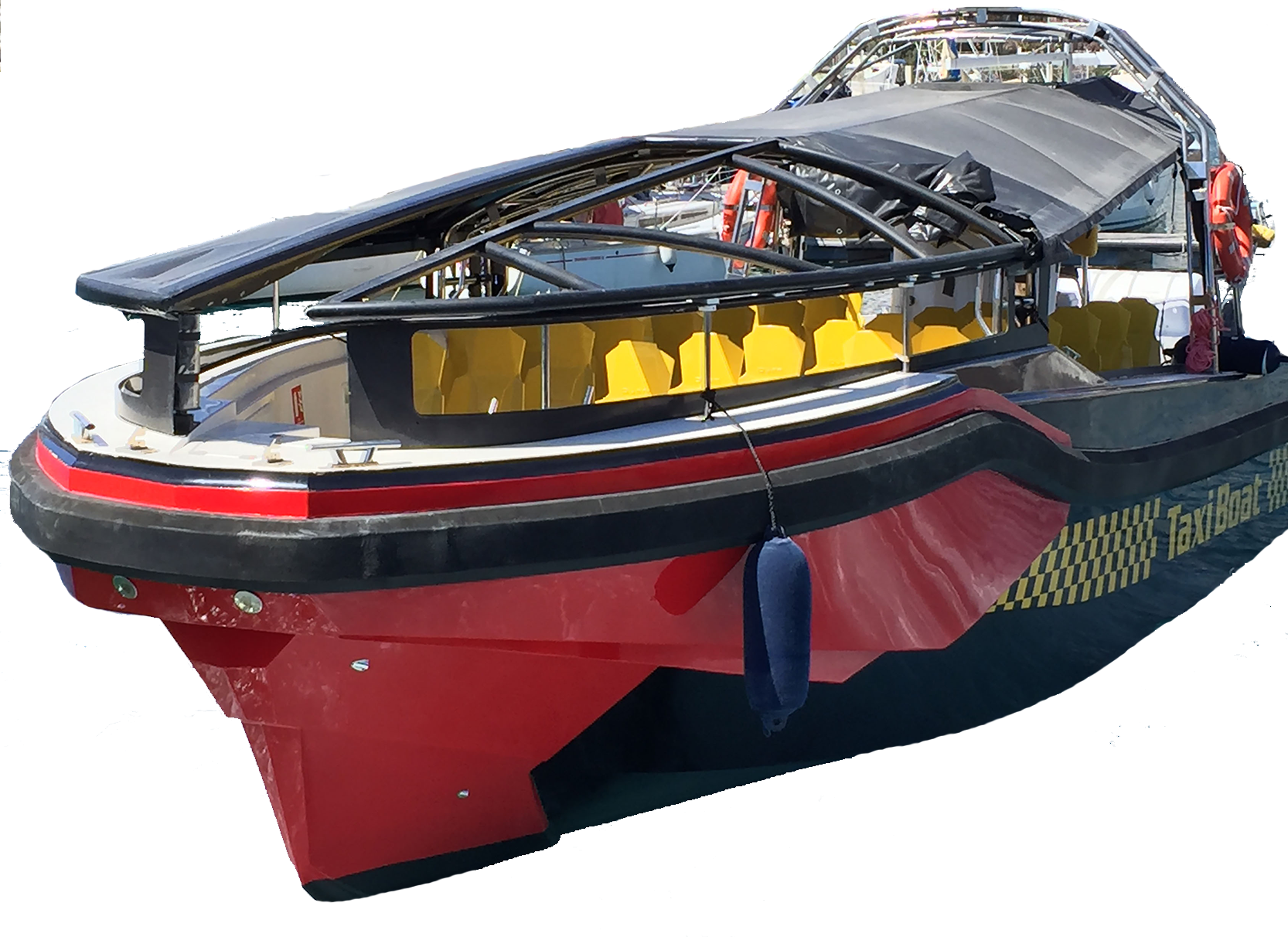 Our Schedule
We go out every day with a certain schedule. We do not offer transfers to the beach of GUI GUI - we operate entire excursions.
Monday, Tuesday, Wednesday, Thursday, Sunday
10:00 AM and 13:00 PM
EXCITE - Dolphin watching Tour
MAGIC - Dolphin watching & Gui Gui Beach
ADORE - Dolphin watching & Mogan Market
We also organize group tours, with departure at your convenience.
We are experienced with filming- and photo shooting events, schooling tours and any kind of private functions.
We do not provide transfers and Taxi service.